CUSTOM PROCESSING
Custom Cut Meat
Pepper sticks / Teriyaki sticks/Honey sticks
Jerky
Bologna
Loose Sausage
Hot Dogs
Chipped Deer
..and more!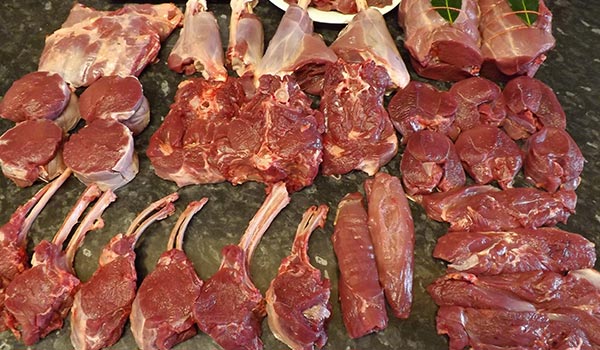 B-N-B Custom Euro Mounts
Have the Skull of your trophy animal made into a Euro Skull, Antler mount, or Have your  Trophy Cleaned whitened, and place onto a custom built background to save your trophy for a lifetime. We have many options of plaques. Backers, Hangers Etc. and also will help you design and build your own custom display.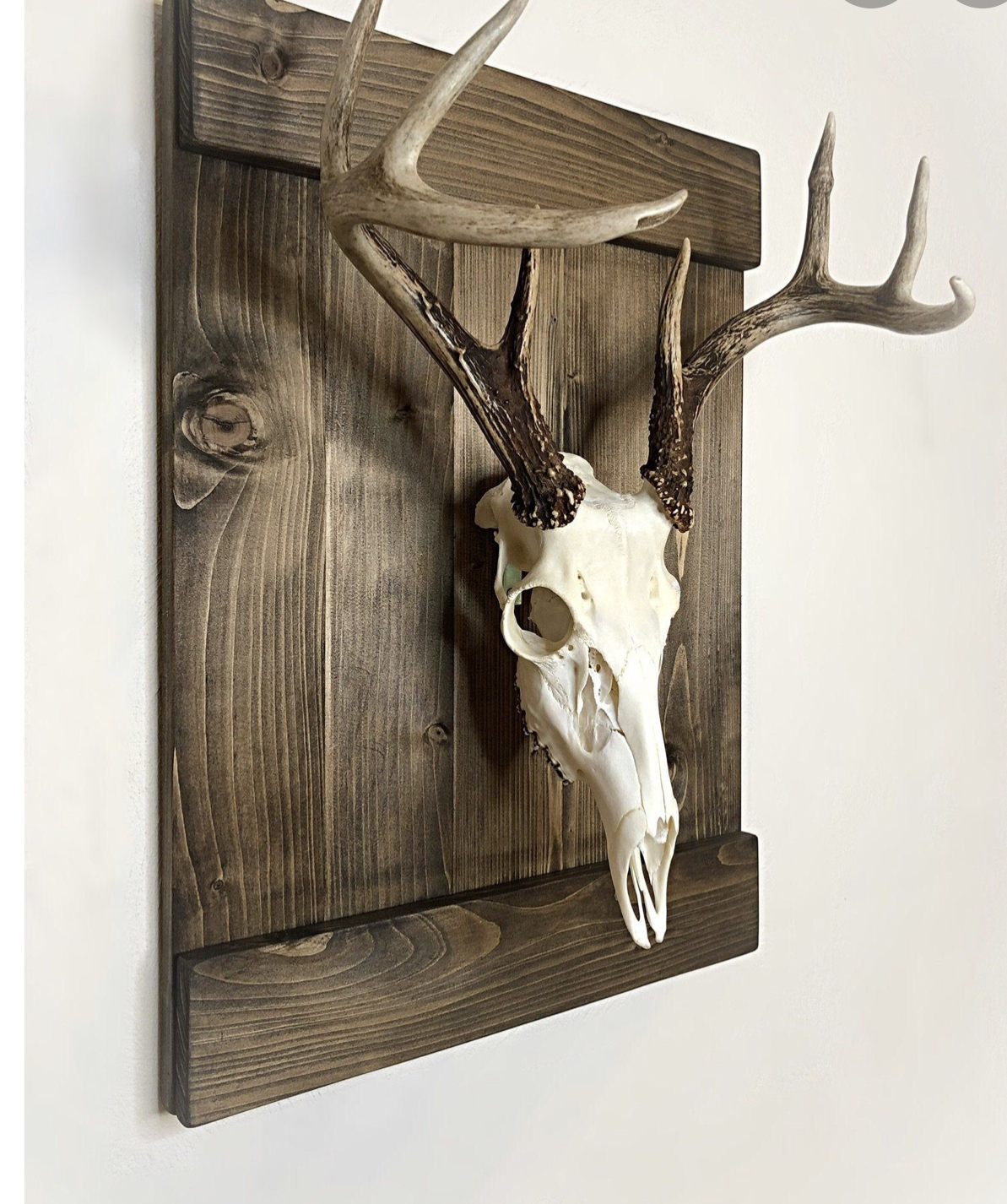 Shop for Products
Purchase BNB T-Shirts, Hoodies, Hats, Mugs, Etc to show your support !!
Purchase Beef Products such as jerky, meat platters, bologna, hot dogs, etc.